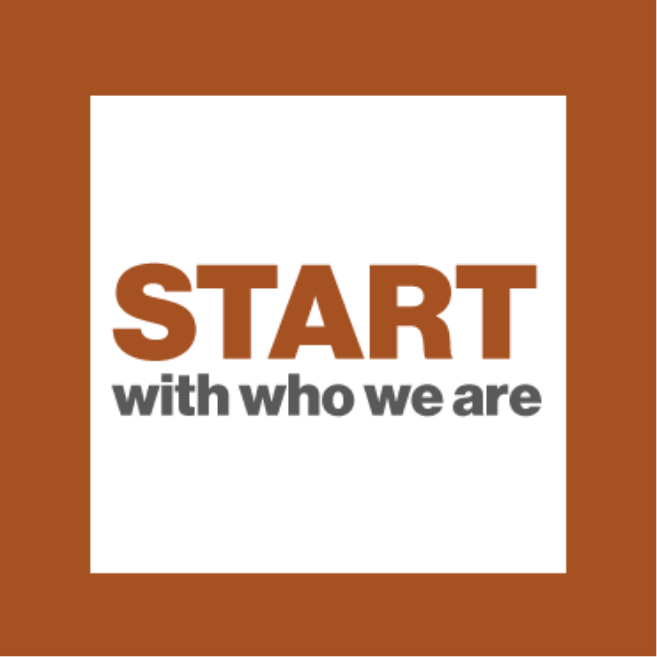 Commerce Architects
Do Things Right
From The Start
Commerce Architects
421 West Riverside Avenue
Suite 519 Spokane,
Washington 99201
Send a message: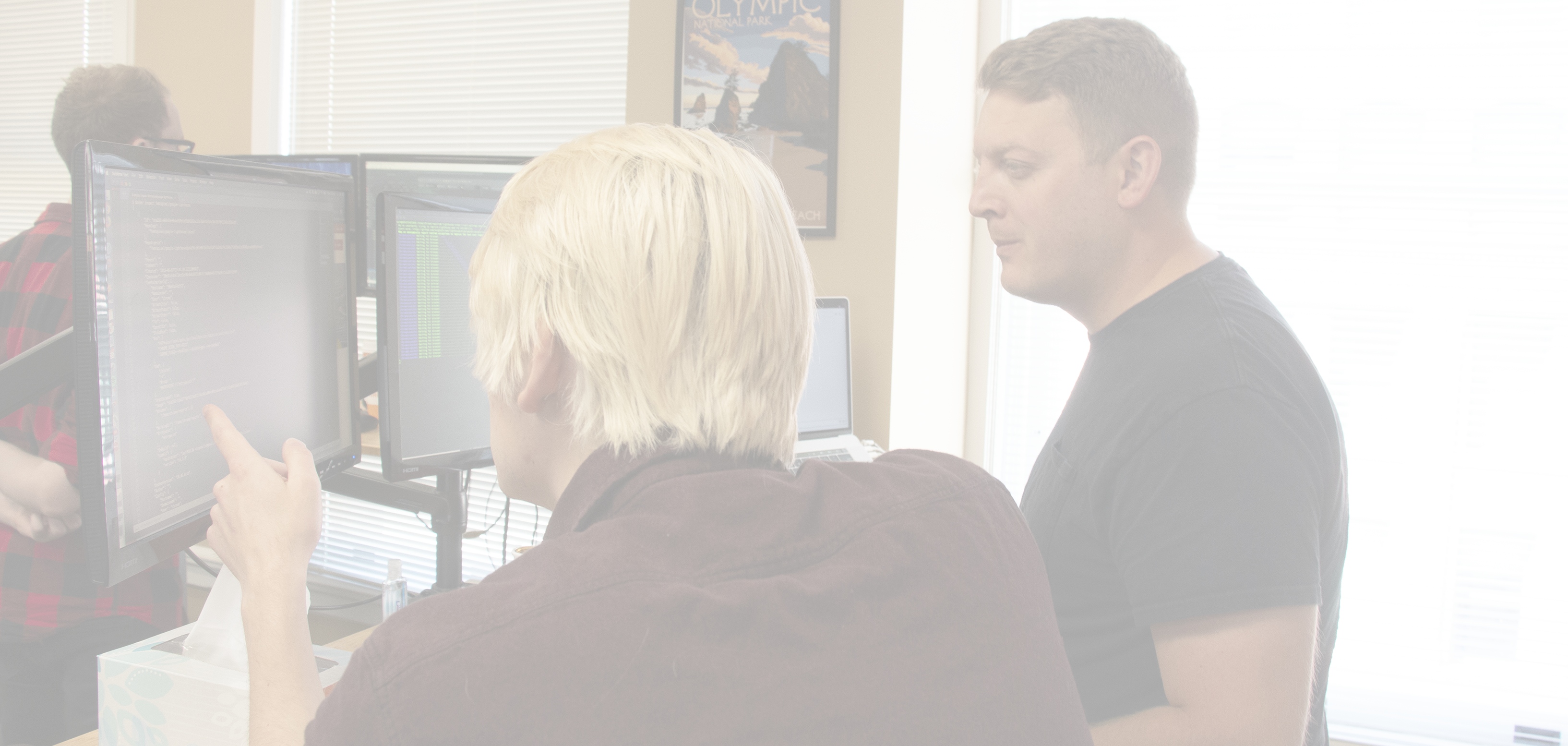 After witnessing many failed Oracle Commerce implementations, we wanted to start a company that would do things the right way, from the start. A way that enables our clients to evolve their eCommerce applications more quickly and with higher quality. Over our 15+ years of working with Oracle Commerce, we have learned that smaller groups of expert developers produce more stable software. To realize the benefit of the more advanced functionality of Oracle Commerce, you absolutely must have a solid foundation to build on. To provide this level of service, we have assembled the best Oracle Commerce developers that we have worked with over the years. This model has been highly successful with our end-to-end Oracle Commerce implementations. We maintain strict best practices that not only result in high quality solutions, but solutions that are designed economically and efficiently, giving our clients the best return on their investment.
In addition to our Oracle Commerce business, we have identified a problem in the industry around Cloud Engineering consulting. The industry is burgeoning with consulting companies who are jumping on the bandwagon of moving everything to the "cloud". We regularly see clients who have spent time on a cloud application project but end up with a solution that is not designed to leverage the elasticity provided by a cloud environment. In other cases, the implementation is overly costly or overly complicated. We bring a highly skilled team of cloud engineering professionals to each client engagement, focusing first and foremost on delivering the best possible solution for each client. With the breadth of possible solutions in a cloud environment, we deliver a solution that is very specific to the needs of each client.
Across all aspects of our business we not only leverage our expertise and quality-driven approach, but take the time to understand the current implementation and business landscape. We identify the most important areas of the customer's business and identify the right solutions to solve a customer's unique business problems. By providing honest and well-reasoned guidance, we build deep and long-lasting partnerships with our clients. We find that the right solution to a problem is often the harder solution to implement, but we feel that our clients deserve a partner who is committed to the right solution, independent of the challenges. We are that partner, let's talk about how we can help you.
Want to Join Our Team?
Click here to learn more about our current openings
Joe Conaty
CEO
Joe owns developing and managing relationships with clients and partners. In addition to working with clients, Joe manages our Spokane office on a day-to-day basis and actively mentors the engineers in the office. Joe pulls from a deep understanding of the Oracle Commerce product stack, having played multiple roles ranging from developer to architect in the Oracle Commerce platform launches of J. Crew, Nike, Martha Stewart, The Body Shop, DIRECTV, RoadRunnerSports, Coke, New York and company, NutriSystem and bodybuilding.com. This varied and in-depth experience enables him to give expert advice to clients on every step of a project. More recently, Joe led an effort along with one of our partners to prepare an Oracle Commerce application to run in AWS. Prior to founding Commerce Architects, Joe worked at ATG as a professional services engineer and at Hewlett Packard as an R&D chemical engineer.
Jay Fennelly
CTO
Jay is a founding member of Commerce Architects, following several years of independent consulting. As CTO, Jay is charged with ensuring continued technical expertise and quality, and developing competence in new areas of technology. He maintains our best practices and ensures that they are applied during project execution to provide the highest quality deliverables. On projects, he acts as a software architect but still loves to get into the details, write code, debug production issues, and solve the seemingly unsolvable problems. He also organizes and helps deliver our in-house employee training and enjoys providing technical, custom training to our clients. Jay's early experience with the Oracle Commerce/ATG platform began a member of ATG's technical support team, where he worked alongside some of the original authors of the platform, followed by ATG professional services, working on implementations with clients like PG&E, AT&T Wireless, and Smartpages.com. He is now working to bring that same deep technical expertise to our use of the Spring Boot platform and Amazon Web Services in order to meet our clients' enterprise-level technology needs. Jay holds an undergraduate degree in Chemical Engineering from the Johns Hopkins University and a masters in Environmental Engineering from Stanford University.
Stuart Kochmer
COO
As the COO for Commerce Architects Stuart ensures that each implementation is executed on time and under budget. Stuart has experience with some of the largest Oracle Commerce implementations through work with Intuit, Walmart, Walmart Canada, Backcountry, Leapfrog, and Vitamix. More recently, he provided program management for eCommerce implementations at Zappos and American Eagle. To deliver successful implementations, Stuart works closely with clients to ensure the goals of the project are understood, both from a business and technology perspective. He plans incremental project milestones and demonstrations to provide client leadership confidence in progress towards project goals and deadlines. Stuart identifies risks to project delivery and works with technology and business leadership to develop mitigation plans to address those risks before they impact delivery. He advocates for simple integration architectures to reduce implementation timelines while providing high availability and fault tolerance. He uses his years of technology experience to identify potential architecture issues that could impact business workflow, data quality or performance. Stuart can also recommends business process best practices based on Commerce Architects experience at many eCommerce retailers.
Khalid Khaliqi
As a Principal Architect Khalid helps clients through design and implementation of eCommerce projects. He is hands-on from the initial design through implementation and final deliverables, and is always directly involved in all stages of development. Prior to joining Commerce Architects, Khalid began his career as a Programmer Analyst at Keane Inc. while completing his studies. After graduating, he joined 21st Century Insurance as a Java Engineer and helped build an eCommerce presence for their claims and quote systems. He moved on to DirectTV and as a Tech Lead was involved in a large scale replatforming of directv.com onto Oracle Commerce (ATG). His knowledge of the eCommerce domain expanded at Commerce Architects with multiple large scale eCommerce implementations at Bodybuilding.com, Backcountry, and Vitamix. He has worked on multiple payment gateway integrations, SSO, and other third-party integrations. He is a graduate of California State Polytechnic University Pomona and holds a Bachelor of Science in Computer Science.
Ryan Holliday
Principal Architect
As a Principal Architect Ryan works with clients to optimize, modernize and expand their eCommerce offerings, with a focus on migrating monolithic applications to cloud-based microservices. Past projects Ryan has led for Commerce Architects have included everything from designing solutions to support multi-language, multi-currency sites to creating patterns for exposing monolithic functionality for consumption by mobile, web, and internal applications via REST APIs. Prior to joining Commerce Architects, Ryan began his career working for Accenture. During this time he helped to define company best practices for implementation of large eCommerce packages, and in the process gained his initial exposure to what was then called the "Art Technology Group Dynamo Server" (ATG). While with Accenture he also served as a technical lead for clients ranging in size from start-ups to Fortune 100, assisting those clients throughout the full project lifecycle from requirements gathering through delivery. After leaving Accenture he began a career as an independent contractor specializing in ATG before joining Commerce Architects in 2011. He is a graduate of Case Western Reserve University in Cleveland, Ohio where he earned dual engineering degrees.
Tom Steiger
Principal Architect
As a Principal Architect Tom is responsible for the assessment, planning, and execution of cloud engineering engagements for clients. This can involve providing Enterprise Architecture guidance for large enterprises that have existing teams, or leading a complete implementation solution for clients who don't have dedicated IT or software engineering support. Tom helps ensure that the Commerce Architects teams are well grounded in cloud engineering best practices and can apply those approaches across multiple cloud vendors to help customers accelerate their business. Tom brings a diverse experience set that spans both eCommerce as well as Enterprise software and SaaS development to Commerce Architects. Tom has proven experience leading cloud migrations and cloud native application development both in leadership roles and on behalf of clients. He has extensive experience across AWS and Google's Cloud Platform and helps drive best practices and ensure Commerce Architects is adapting to industry trends around Cloud Engineering. Prior to joining Commerce Architects, Tom led the eCommerce engineering teams at Bodybuilding.com, and guided them through a replatform to Oracle Commerce as well as subsequent extensions of the brand into international markets. After Bodybuilding.com, Tom joined a rapidly growing nutritional supplement business as their CTO, where he helped transition their systems to cloud delivery models as well as ensuring that all IT systems supported the very rapid growth of the company. Prior to entering the eCommerce B2C space, Tom was instrumental in helping build the first SaaS based Enterprise Information Security solution while at the start up Riptech, which was acquired by Symantec. After the acquisition, Tom went on to lead three lines of business at Symantec that supported the consumer Anti Virus product, Internet Threat information, and Managed Security Services, with a combined reporting responsibility of 150 engineers in 4 locations around the globe.
Leadership
Tap on an image to read the biography
Want to Join Our Team?
Click here to learn more about our current openings